Top Quality AC-DC Switching Adaptor Charger.

THIS HAS BEEN TRIED AND TESTED TO WORK THE SAME AS MODEL MC2805A-B
For Charging Vacuum Cleaners with this Special Voltage and Connector.
The Technical Specifications are as follows -
Input : 100-240v 50/60Hz
Output:25-29V 500mA
CE Certified
Excellent Quality
The Item you will Receive is exactly as shown below -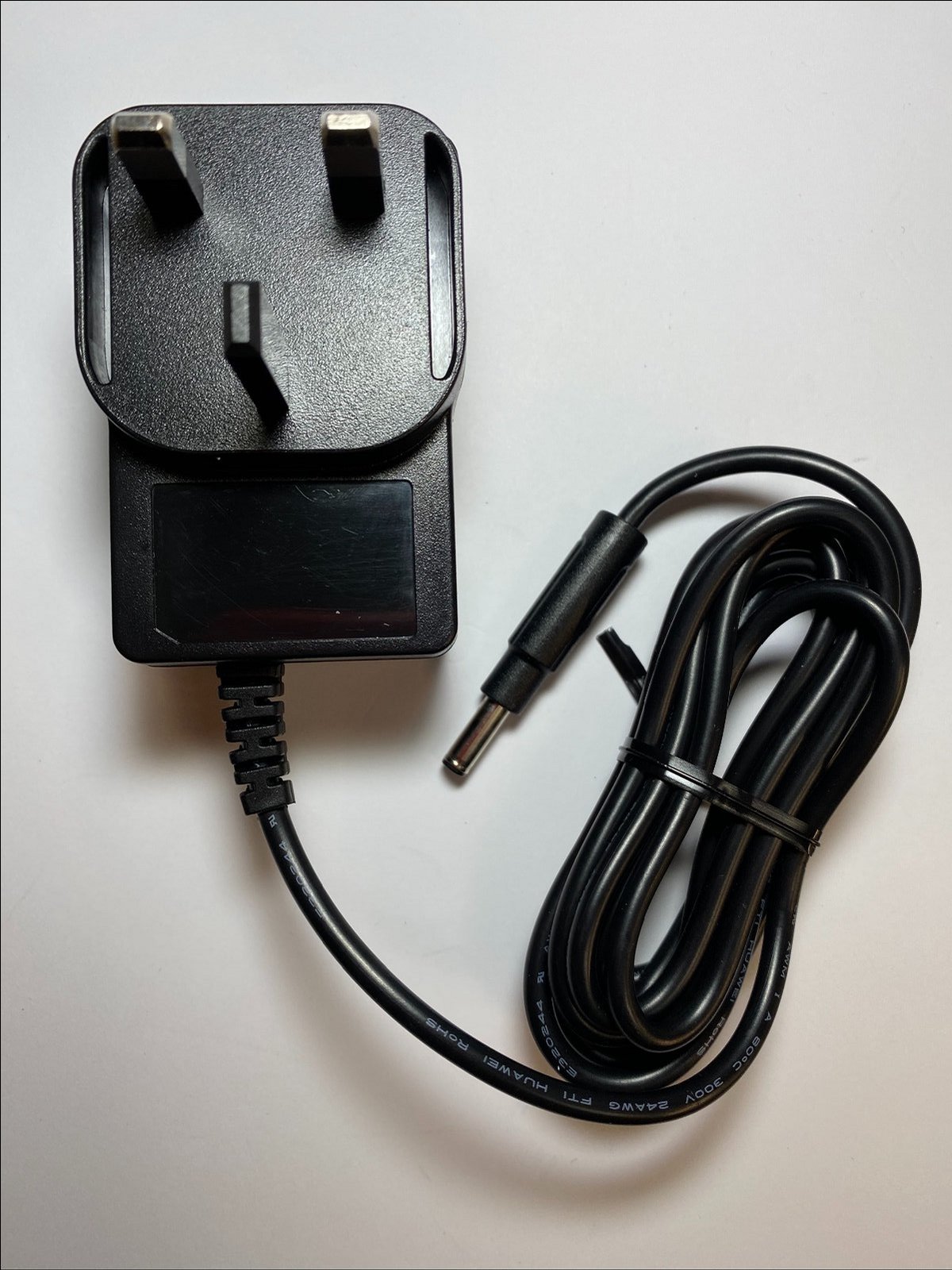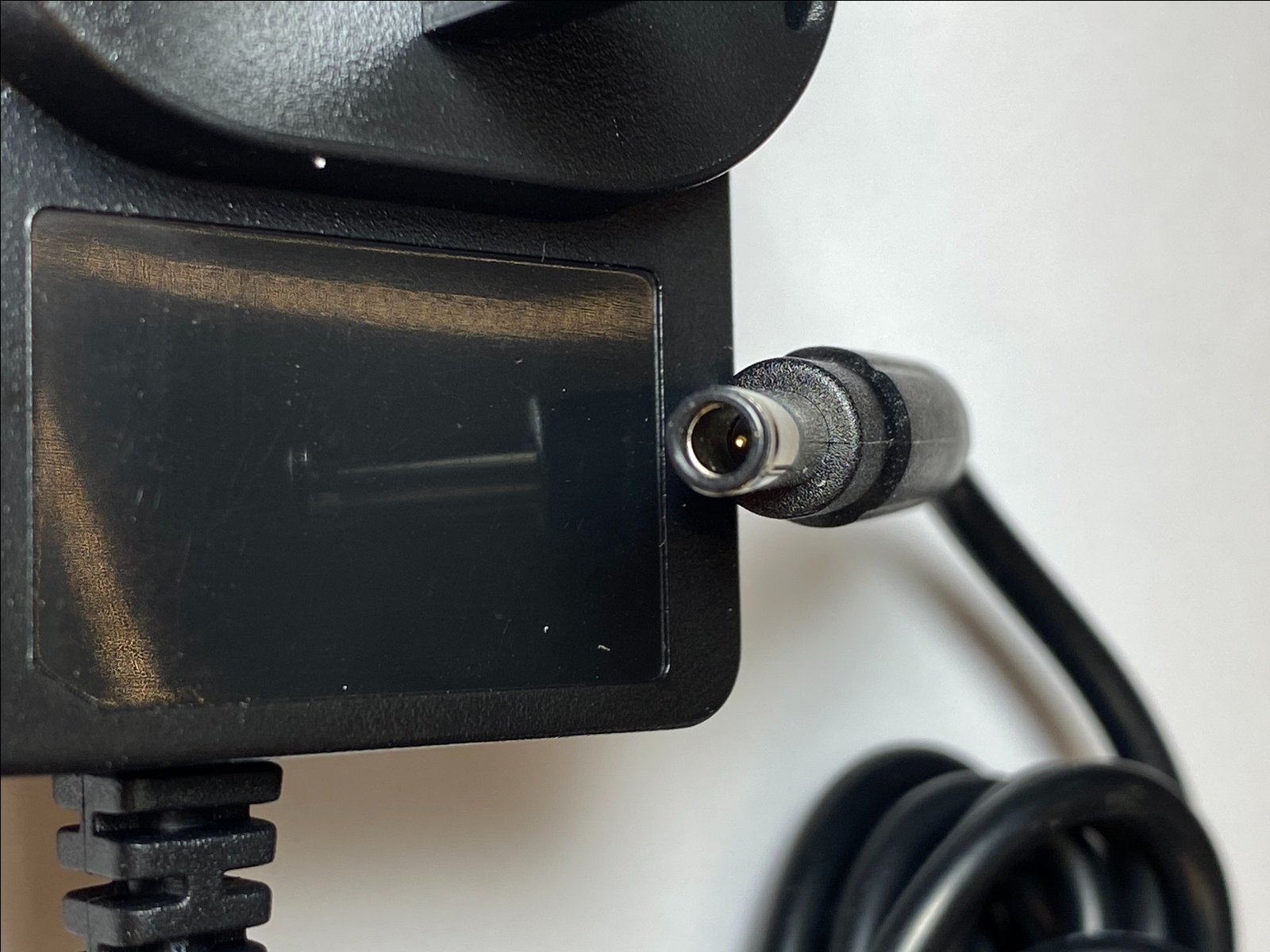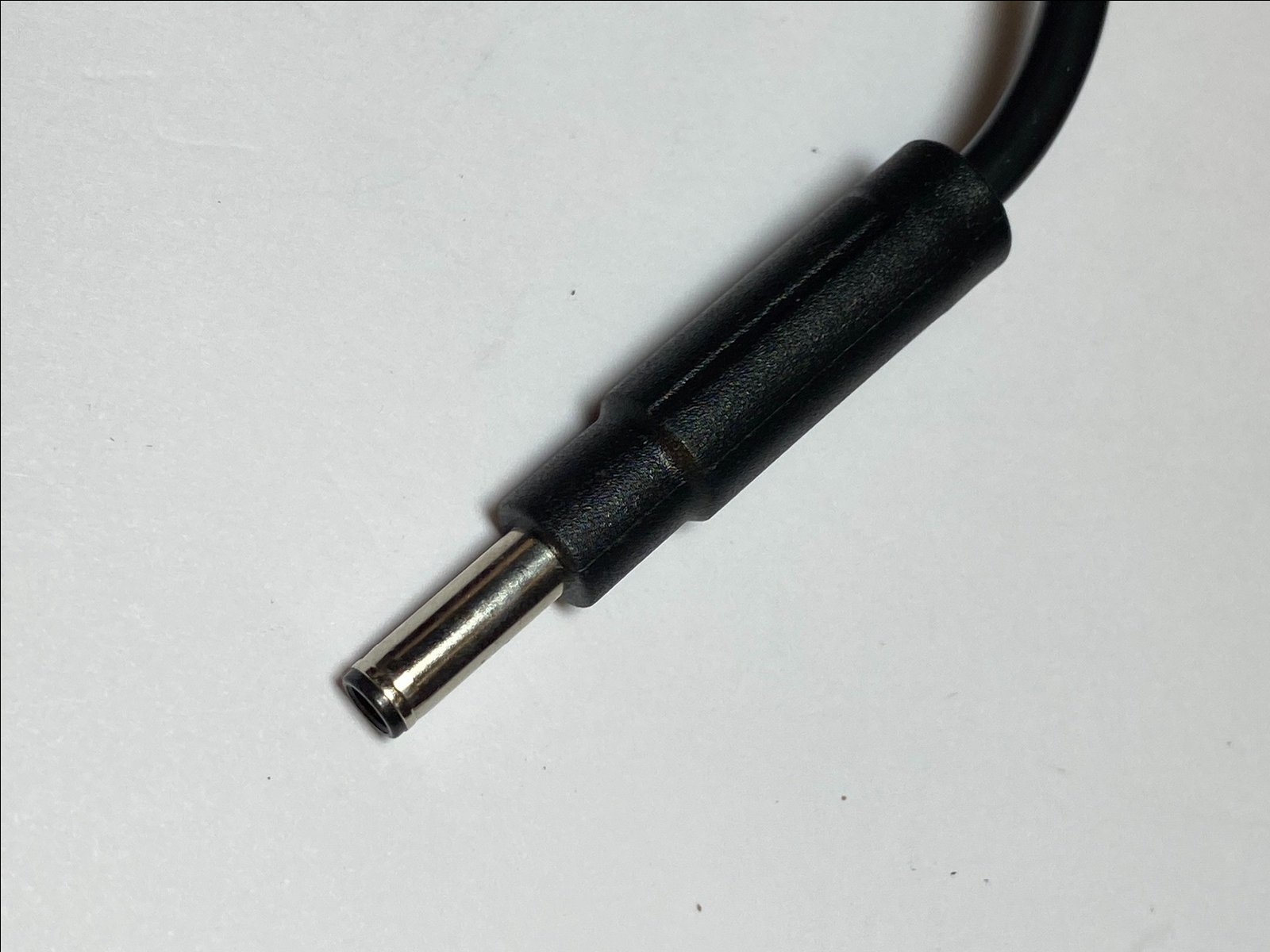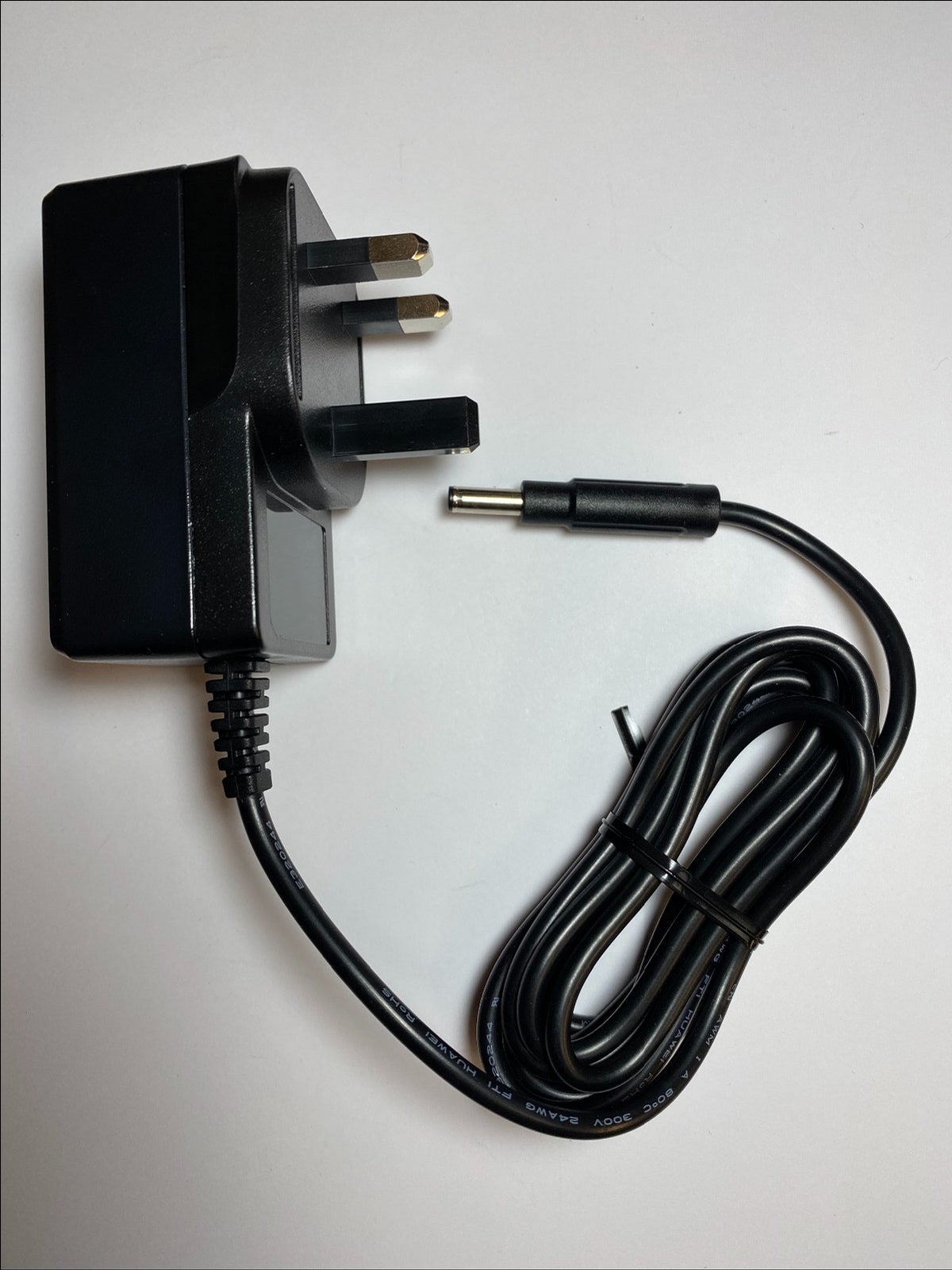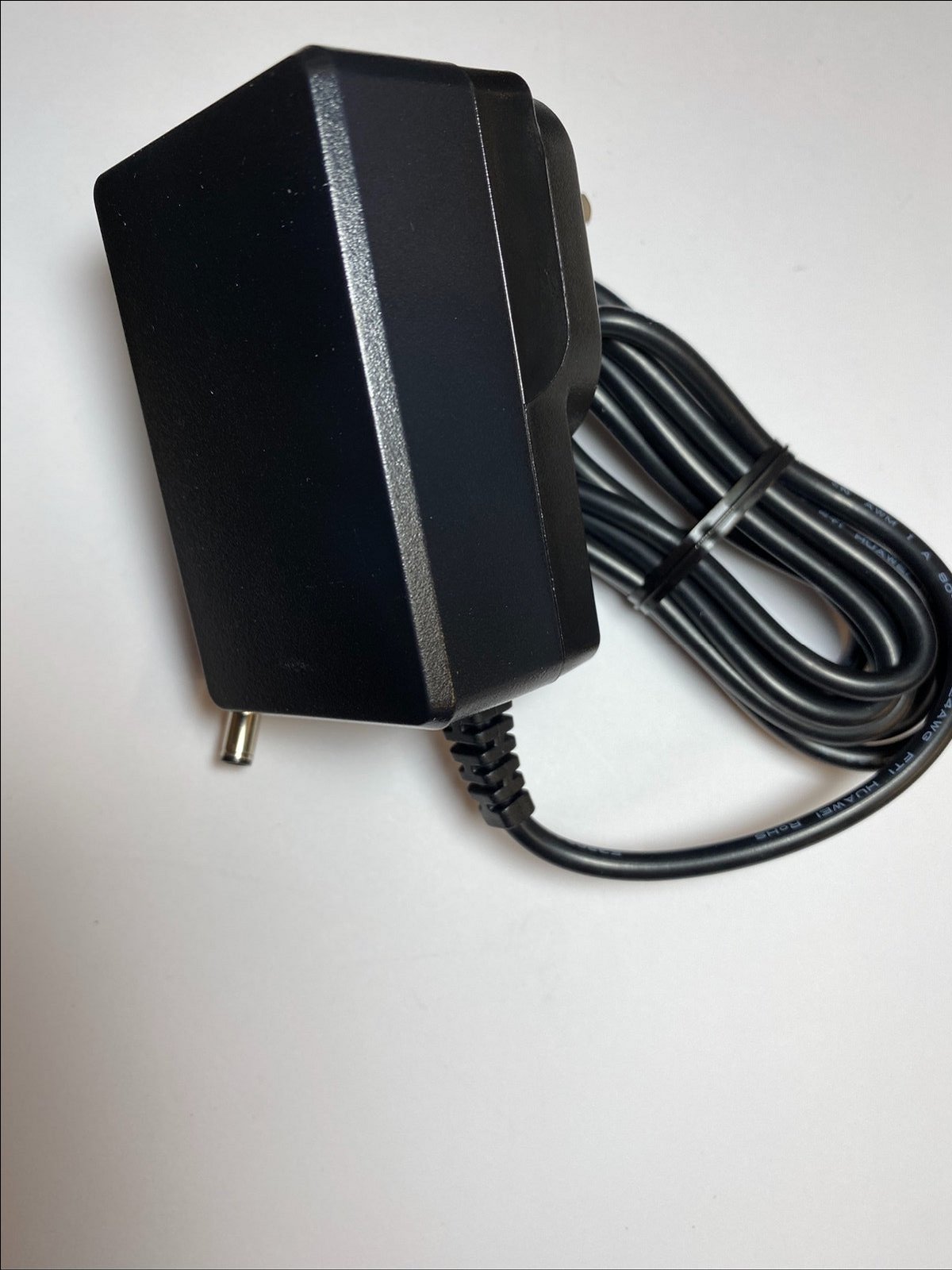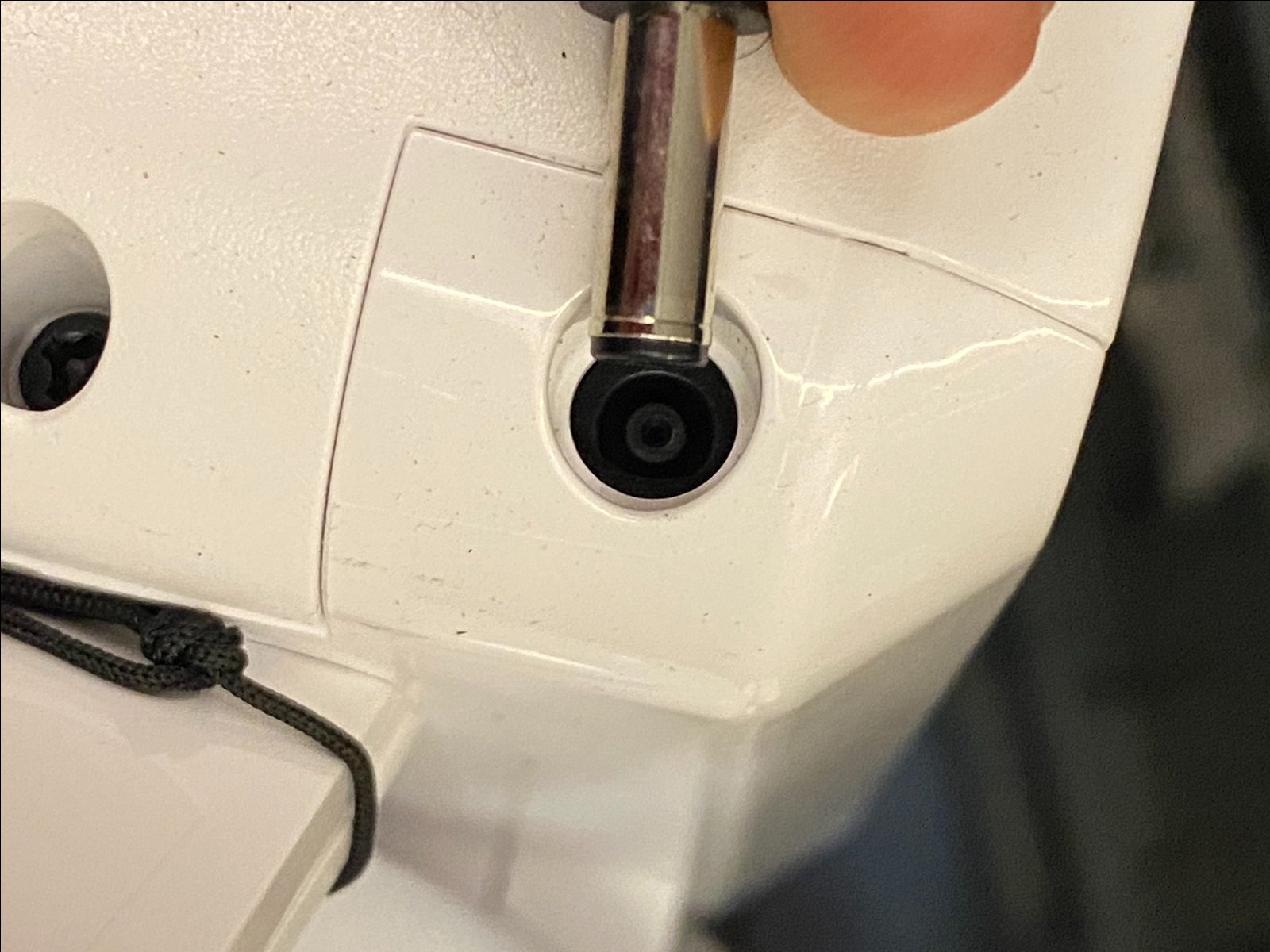 Why Buy From Us?
1. Free Post is TRACKED 48.
2. Item Comes with a 1 Year Warranty and a 30 Day No Questions Return Policy.
3. If you Pay Before 2pm (Mon-Fri) then We Will Post Your Item on the Same Day.
4. We always provide a Telephone Number for your to Speak to us whenever you need to - (phone number below)
Our BUSH vacuum cleaner wasn't charging so I contacted BUSH support who told me that as there was a light on the vacuum this indicated an issue with the charger rather than the vacuum itself (annoyingly you can't change the fuse in these chargers). As I was out of warranty they recommended this company for a replacement. I ordered this charger and it arrived promptly and worked perfectly. Many thanks to AdaptorsRUs for saving us from getting rid of a perfectly good vacuum cleaner!

Quick delivery, item was carefully packaged. Excellent condition. Worked perfectly